What is the Qualibat Certficate and FNTP?
Nearly 33,000 building companies of all sizes and specialities now hold QUALIBAT certificates for good service standards.
Each QUALIBAT certified company is selected for its skills in a particular field and regularly subject to quality controls on an administrative, legal and financial level.
It's a guarantee of excellence for the customers, private or public.
SNTC is currently the holder of several certificates:
SNTC is currently the holder of several certificates:
« It's a guarantee of excellence for the customers, private or public. »
For public works:
The activity fields are divided into 4 groups:
1) works of art and industrial works : treatment plants
2) site preparation: foundations and groundwork : standard excavation
3) public highways, roads, runways: roadworks etc.
4) water, sanitation, other fluids: work on water distribution and treatment systems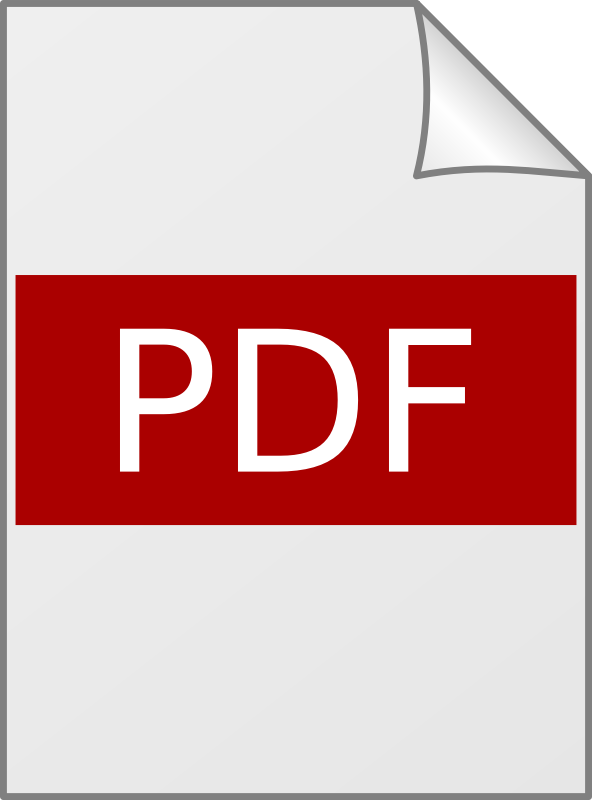 For construction and civil engineering:
The activity fields are divided into 3 groups:
1)masonry: masonry and standard reinforced concrete, masonry restoration for heritage sites, stone cutting restoration and masonry for heritage sites.
2) Civil engineering: watertight work in reinforced concrete and pre-stressed concrete.
3) covering: islip or interlocking roof tiles, Roman tiles, ribbed or corrugated cover plates